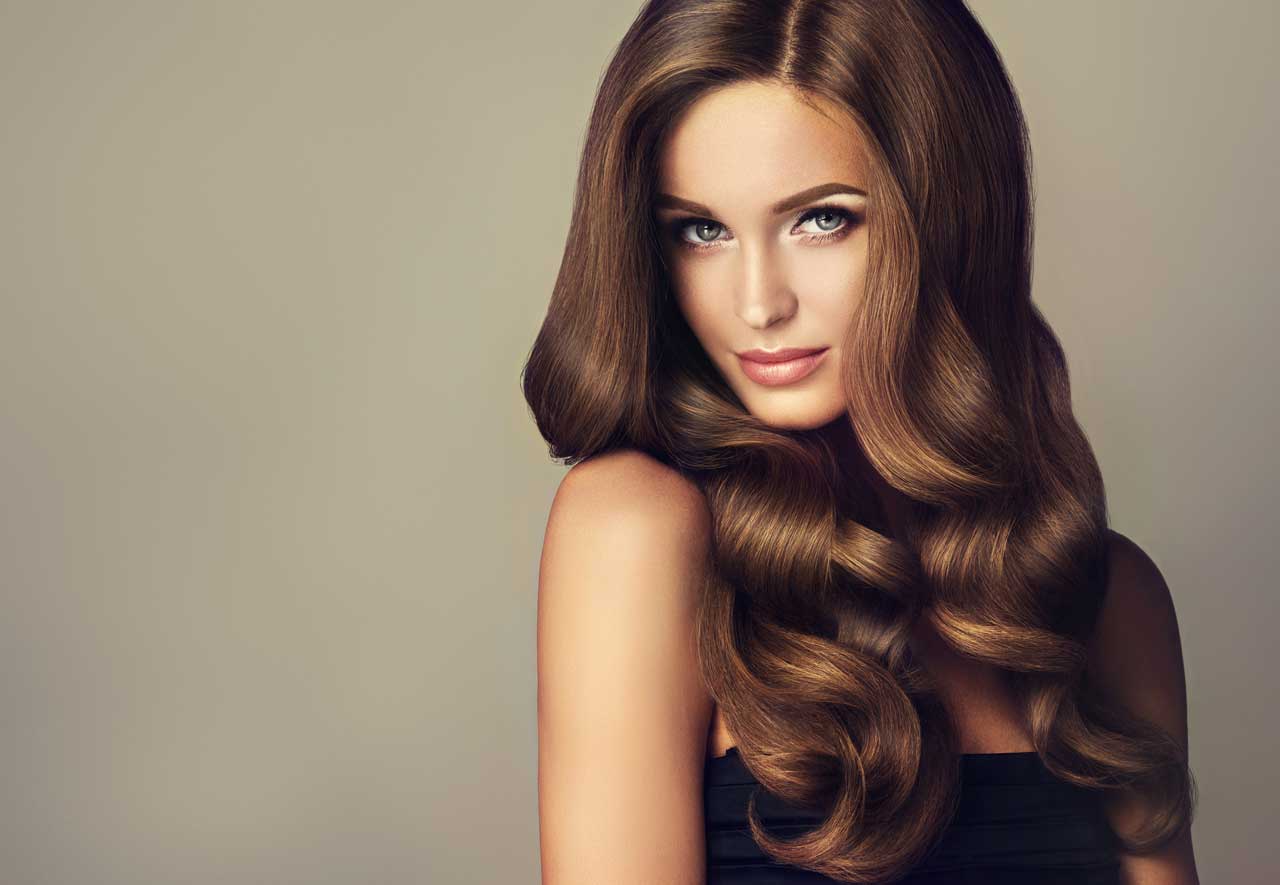 HAIR


STYLING
PROFESSIONALS
HAIR


COLOUR
PROFESSIONALS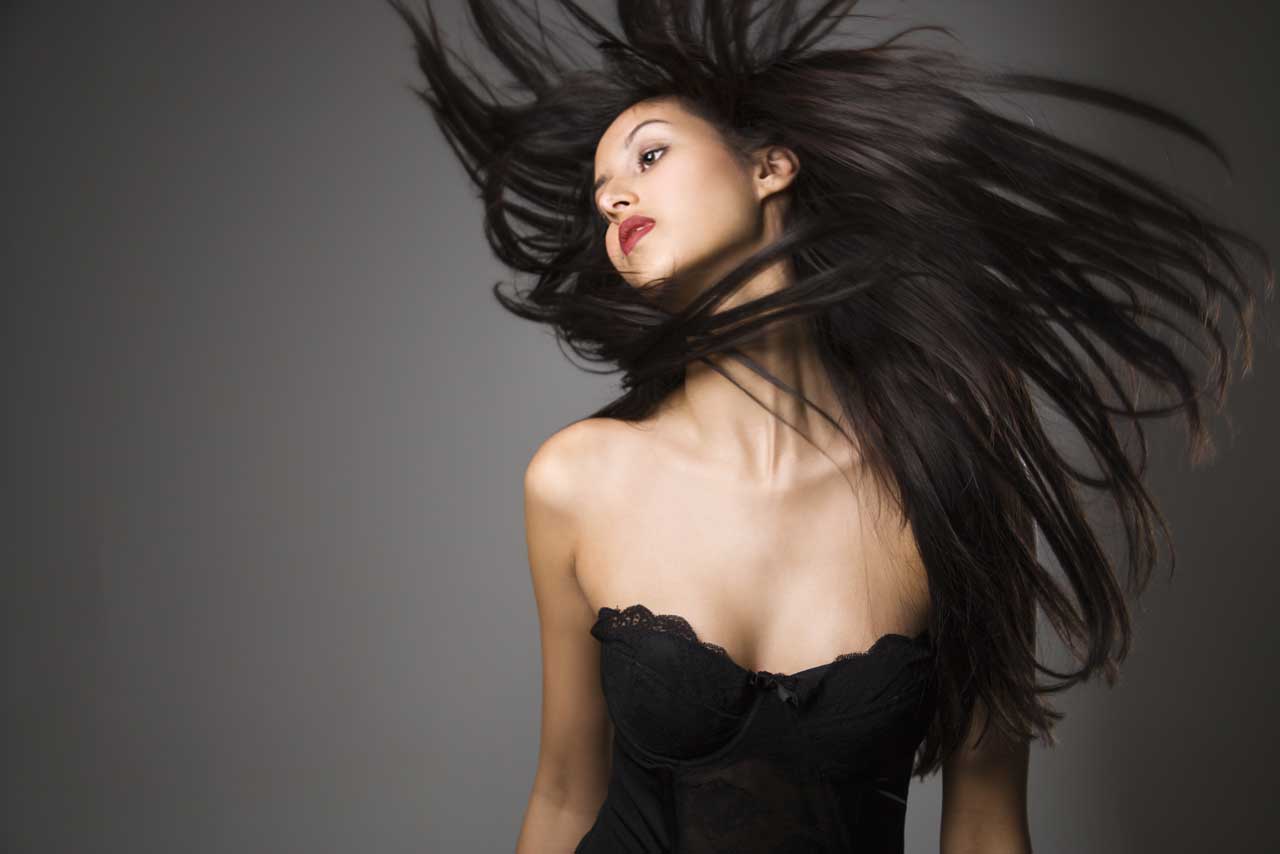 I have been a client at Abstract Hair for many years. Each and every one of the staff makes me feel special. This is a five star salon giving five star treatments. Thank you to you all.
Barbara Thorton, Bromborough
I was very impressed with the services and found the staff to be friendly, polite and courteous. I am very impressed with the services offered by Abstract hair and will definitely continue using the salon.
Rachael Robinson, Liverpool
I was extremely pleased with the end result and also with the products I purchased from the salon (the quality and price). I have recommended this salon to my family and friends and will definitely by making many return visits.
Laura Burton, Wallasey
Abstract has a trendy look, clean lines, featured wallpaper, tiled floor and chill-out wash area with fabulous massage reclining chairs. The team are all fantastic at what they do and the service they deliver is incomparable. Always on hand to offer guidance, being professional yet friendly. I am always made to feel welcome and leave with a smile on my face.
Marc Allen, Birkenhead